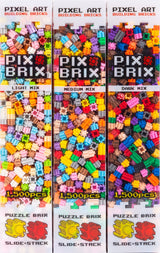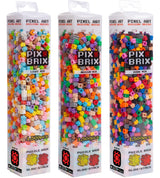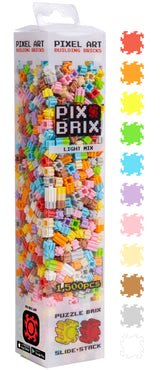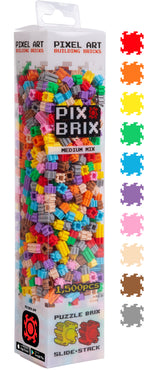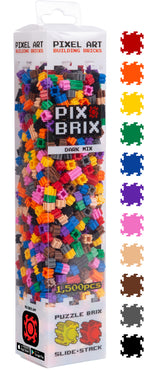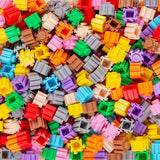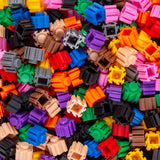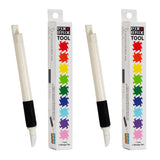 4500pc Mixed Bundle with Tools
Dive into artistic excellence with the Pix Brix 4500pc Mixed Bundle with Tools—an exceptional value for your creative journey. This comprehensive set features the complete 32-color palette, merging convenience and savings.
Immerse yourself in Pix Brix's vibrant spectrum, meticulously curated into Dark, Medium, and Light series, each boasting 1500 pieces. The bundle comes complete with two PB Tools, ensuring precision and finesse in your artistic endeavors.
Seize the moment and elevate your creativity with the Pix Brix 4500pc Mixed Bundle with Tools. Explore the fusion of art and engineering, and let your imagination thrive in the world of Pix Brix. Start Pixelating your creative masterpiece now!
Need even more pixel fun? View our 6000 piece containers here.

The question is…What Will You Pixelate?®

*Color Quantities Will Vary Per Box
You can purchase this product on our website or on Amazon!