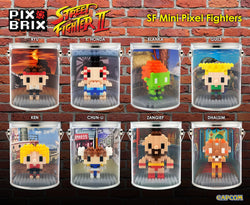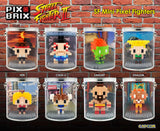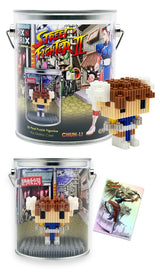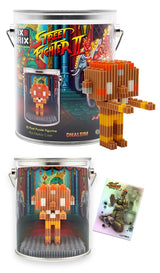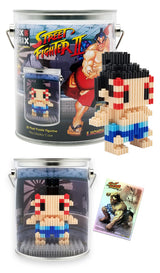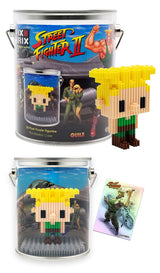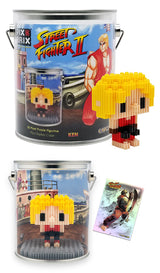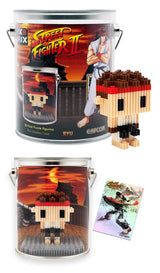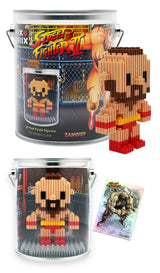 Street Fighter® 3D Buildable Figurines Ultimate Bundle
Pixelate and display all 8 Street Fighter II® figurines in their paint can display cases that include authentic Street Fighter II® character level artwork backdrop.
Each officially licensed Capcom kit comes with Pix Brix, instructions with character statistics, display case, plus bonus Street Fighter II® prismatic collectible trading card!
Bundle includes all 8 original characters:
Ryu
E. Honda
Blanka
Guile
Ken
Chun Li
Zangief
Dhalsim
Pixelate Your Favorite Fighters With Pix Brix!